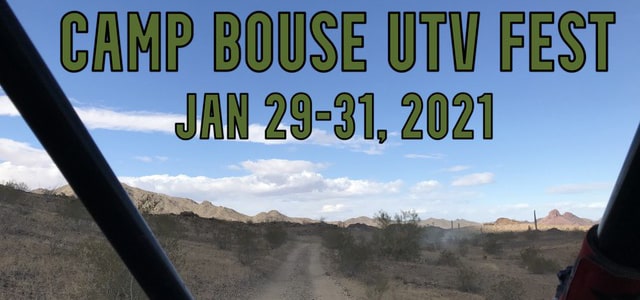 We are happy to announce that Bouse has invited us to hold our first event of 2021 in their town. Founded in 1908 as a mining camp, the economy of Bouse is now based on tourism, agriculture, and retirees. Please join us for a fun filled weekend of trail rides exploring this amazing town filled with history.
These events are family fun and a chance to see the great outdoors and meet new people and see old friends. We will have raffles, corn hole tournaments, Quick Draw poker and other fun activities.
Get your registration in before it is too late, We look forward to seeing you there!